---
---
Hot sale Thickened Car Cleaning Towel Microfiber Coral Velvet Cloth Double Sided
 

🔥🚘

Without any chemicals, clean up all the dust, moisture, and unwanted remains from the surfaces!

You can spread the towel over the vehicle surface and pull to dust or soak up moisture. Water spots can be removed by wetting the towel slightly and rubbing the affected area.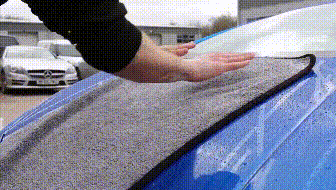 Moreover, you can use the towel on the dashboard and console surfaces to pick up dust and haze. Dampen towel slightly to help remove stubborn stains without using chemicals! This Towel is super-absorbant, as well!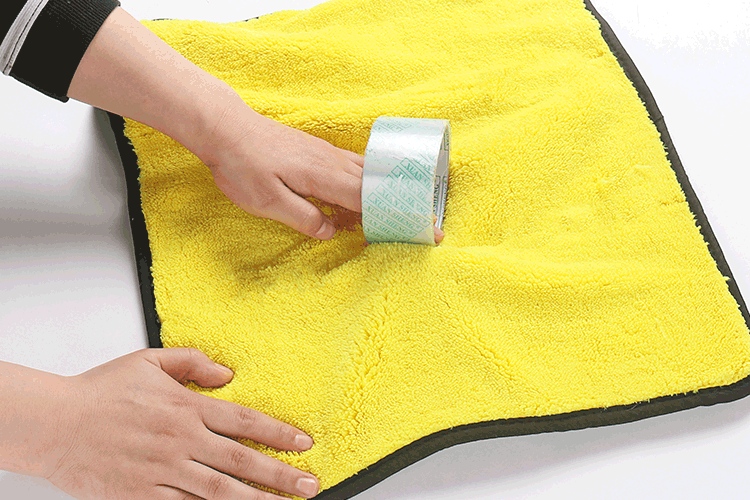 Moreover, this super-absorbant towel is perfect when drying your car after a good wash. The Royal Plush Drying Towel leaves your car with a scratch-free and streak-free shine. The Royal Plush Towel is a super absorbent towel made of unique technology plush microfiber.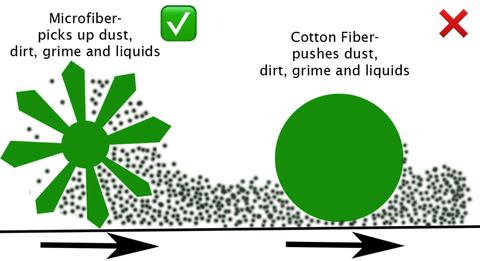 This Towel won't scratch the paintwork of your car! Purchase this Plush Towel for a very affordable price and get the product of great use with a little price! Due to very high customer demand, there are only a few amounts are left, so HURRY UP to get this amazing product!
Plush Microfiber Washing Drying Towel
Car Cleaning Drying Cloth
Super Absorbent Car Wash Towel
Detailing Car Wash Towel For Toyota
Fiber Car Cleaning Cloth
Description:
Item Type:Car Cleaning Towel
Units: Pack of 2pcs
Style:Casual
Material:Coral Velvet
Size:30*30cm/11.81*11.81inch
30*40cm/11.81*15.74inch
30*60cm/11.81*23.62inch
Color:Yellow & Grey
Time to build our bond.
At Dexi Owl , You inspire us to Get you unique products that people truly love. And if you are not satisfied with our products.
Don't worry! We have a way.... We'll happily refund you on any purchase made from Dexi Owl within 30 days .
Free Shipping on All Products
We promise to keep support available 24*7
---