---
---
Wow! Such an attractive Gift and Antique Piece.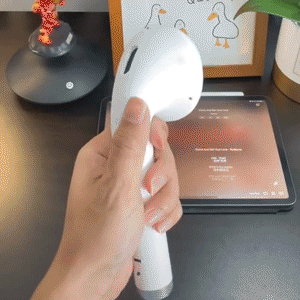 AirPods have become something of a status symbol — a "flex," as the kids say. That means that a gigantic AirPod is the biggest flex.
It will certainly attract more attention than your human ear-fitting AirPod Pro headphones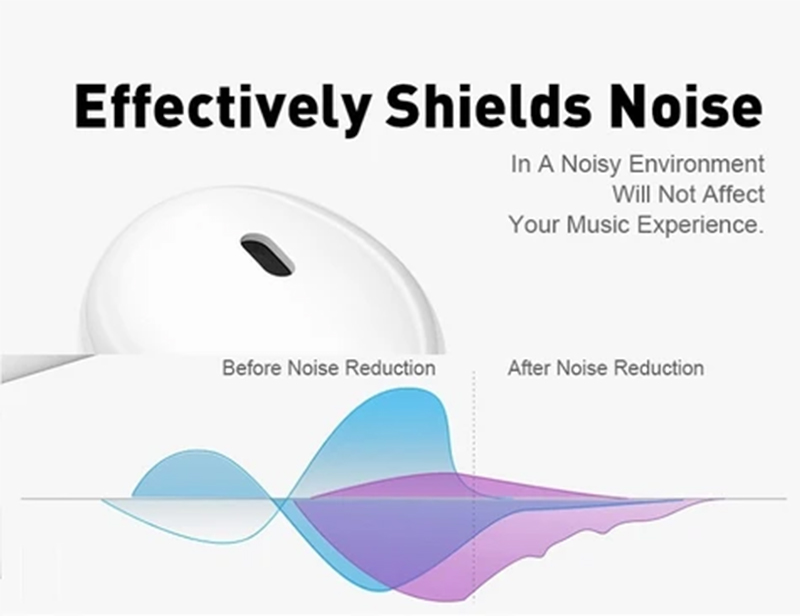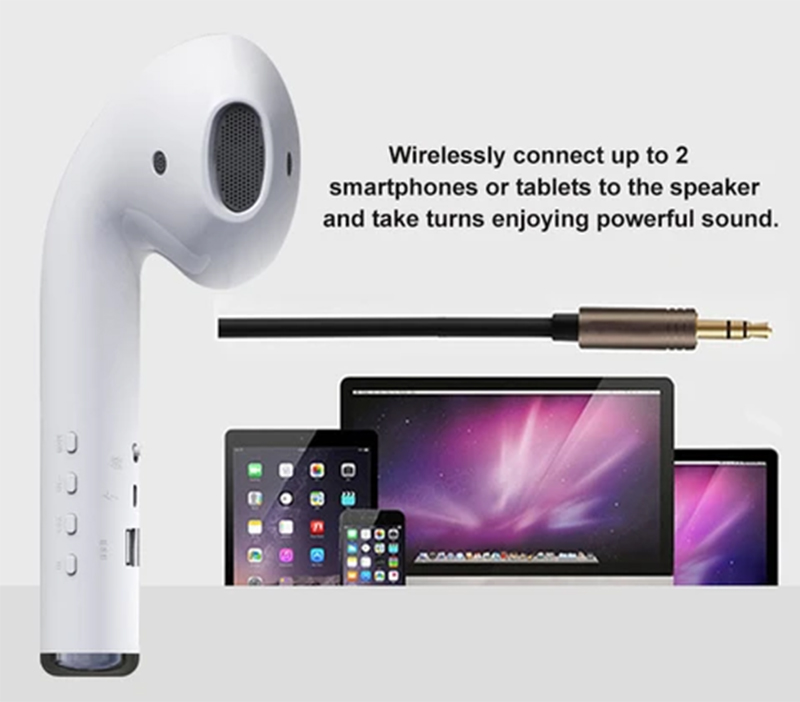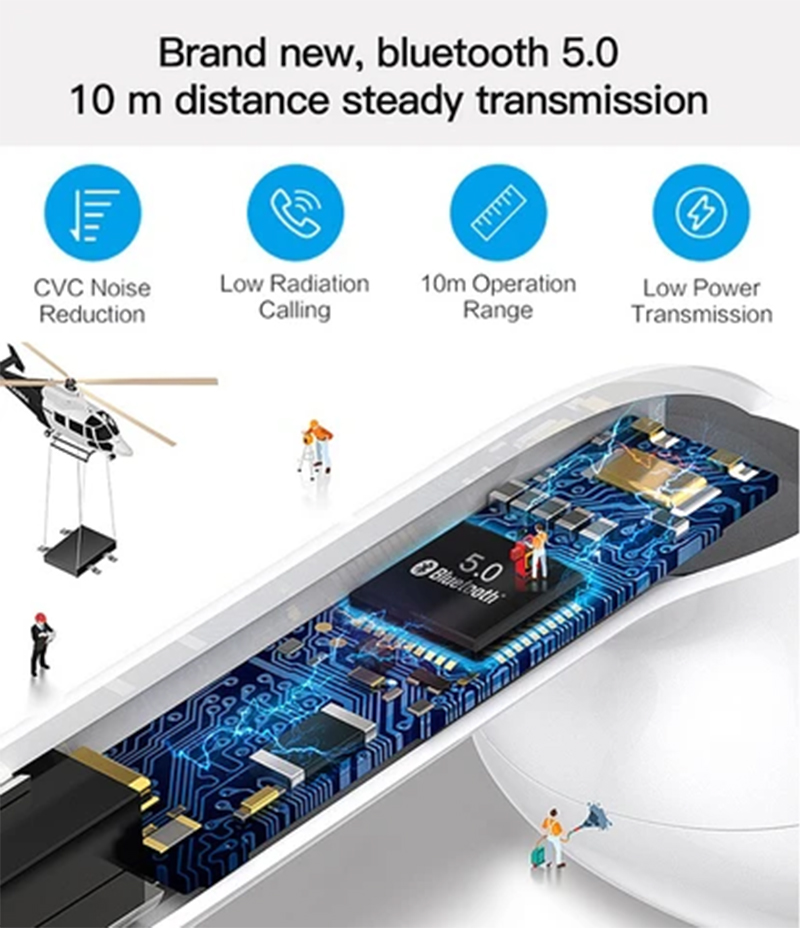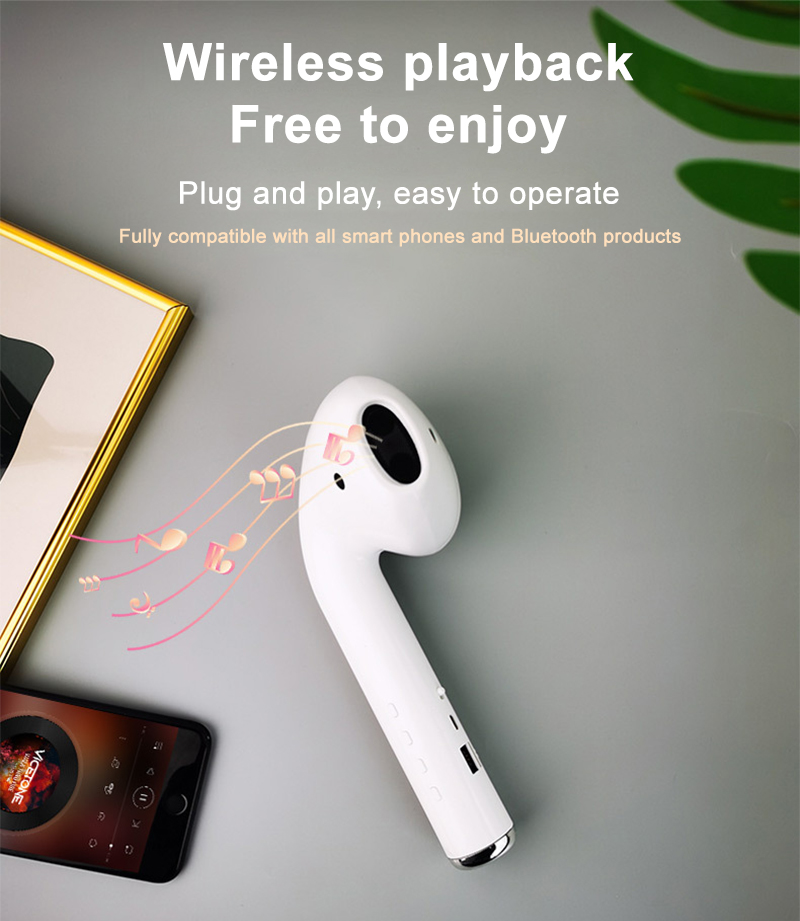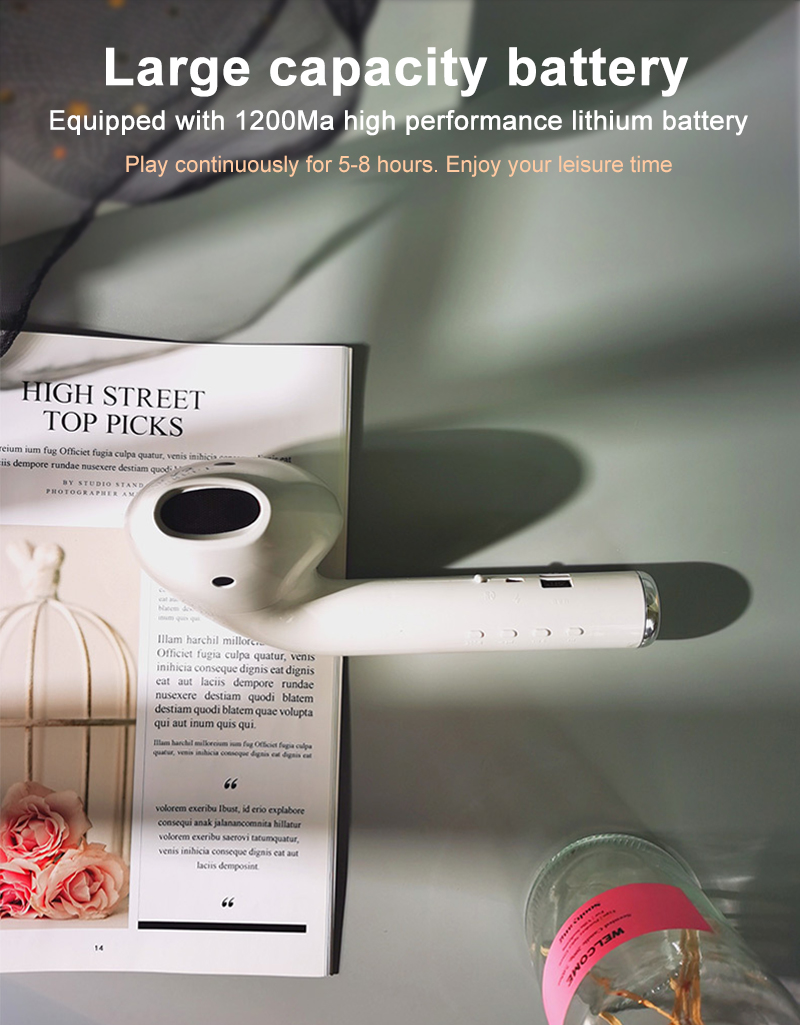 Time to build our bond.
At Dexi Owl , You inspire us to Get you unique products that people truly love. And if you are not satisfied with our products.
Don't worry! We have a way.... We'll happily refund you on any purchase made from Dexi Owl within 30 days .
Free Shipping on All Products
We promise to keep support available 24*7
---